How can I become involved with Cochrane Nursing?
One of the objectives of the CNCF is to disseminate summaries of nursing-relevant Cochrane Reviews. We are currently in discussions with a wide range of international journals that are interested in producing a regular 'Cochrane Corner' column. The purpose of these columns is to increase the awareness of Cochrane Reviews amongst nurses and others involved in nursing are and to encourage readers to both access the full review via the Cochrane Library and to facilitate the transfer of the findings into practice. We are calling on our members to participate in this exciting initiative.
  Podcasts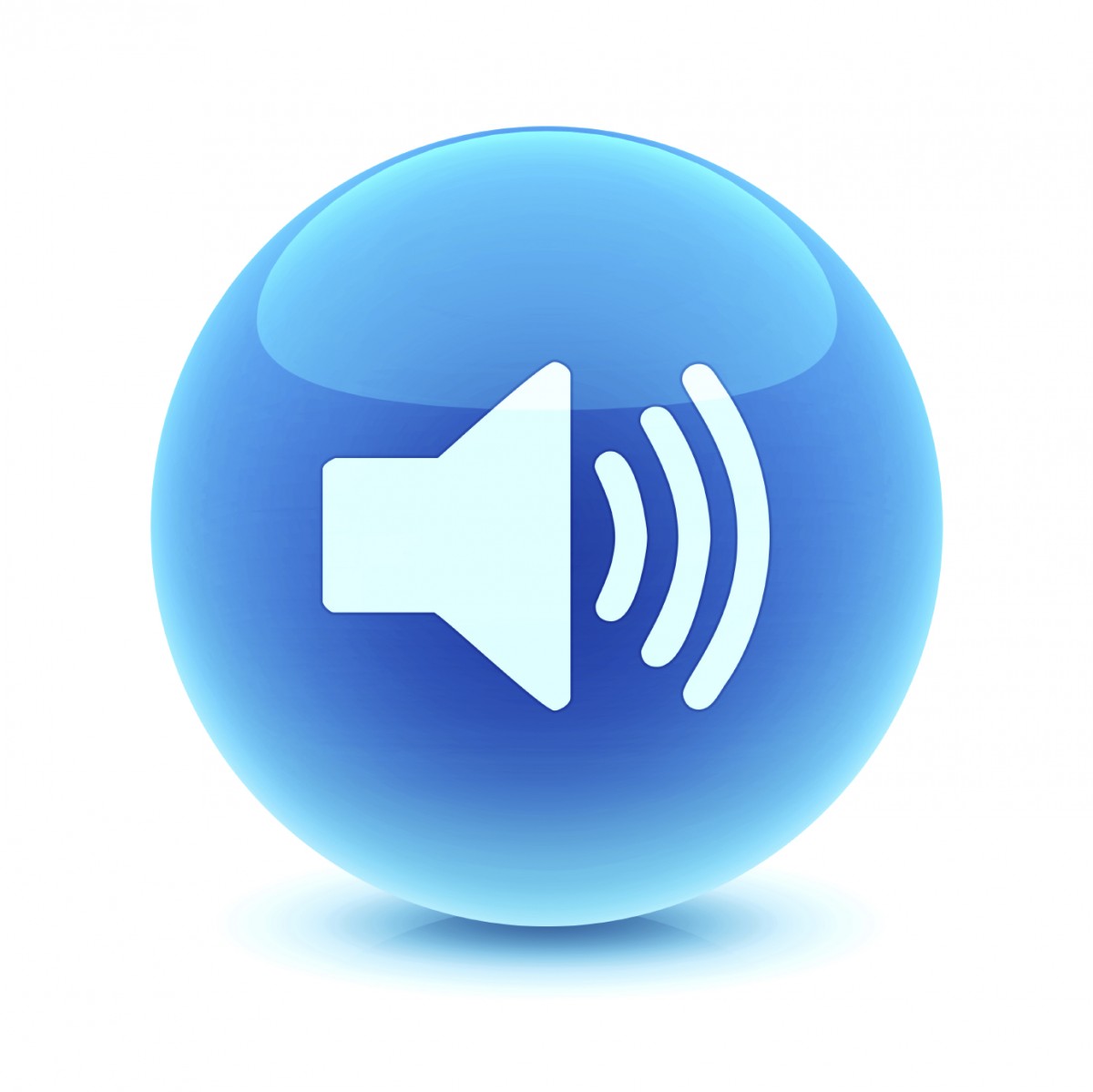 For the CNCF to contribute to developing podcasts we need a 'pool' of volunteers and expertise related to podcasting. We are looking for volunteers to be involved in:
Delivering podcasts using a predeveloped script
Translating the script and podcast into languages other than English OR                                          
All of the above
We are looking for a variety of voices and accents to deliver podcaasts but clarity is essential. Each summary author will be given the opportunity to be involved in narrating a podcast. To view the process of developing podcasts click here.  All podcast scripts are sent to the relevant Cochrane Review Group for feedback.
Click here to download our NEW podcast starter pack 
The Evidence Transfer Program consists of two components -  Review Summaries and Podcasts. If you are interested in being involved in either of these activities please contact cncn@adelaide.edu.au